Tomorrow's Musicians Together Today
Our Mission
The mission of the Chesapeake Youth Symphony Orchestra is to provide young musicians of the Annapolis-Baltimore-Washington region with the opportunity to enjoy and refine their musical skills in ensemble performance; to nurture and support musical talent in individual youth; to increase in our students the understanding, appreciation, and enjoyment of music, especially standard orchestral literature; and to encourage citizen support of a youth orchestra and other musical and artistic activities for youth.
Chesapeake Youth Symphony Orchestra, Inc.
Julien Benichou, Music Director
CYSO Staff
Linda Foss, Executive Director and General Manager
Dane Krich, Artistic Planner
Anne Sloan, Head Librarian
Joseph Laing, Librarian Emeritus
CYSO Board of Directors
Shaun Mathis, President
Betty McGinnis, President Emeritus
Julie Nolan, Vice President
Anne Sloan, Vice President and Historian
Kathy Kennedy, Treasurer
Jane Chambers, Secretary
William Scott
Penny Mohr
Rebecca Hannigan
Eric Nebbia
John Lill, Advisory Board
CYSO Artistic Staff
Julien Benichou, Music Director, Chamber Orchestra and Symphony Orchestra Conductor
Christopher Cicconi, Concert Orchestra Conductor
Gail Vehslage, Junior and Senior Flute Ensembles Conductor
Steve Fidyk, Jazz Ensemble Conductor
Sandra Balderson, Wind Ensemble Conductor
Robert Stojakovich, String Orchestra Conductor
Emma Baker, Preparatory Orchestra Conductor
Jamie Reeves, Associate Conductor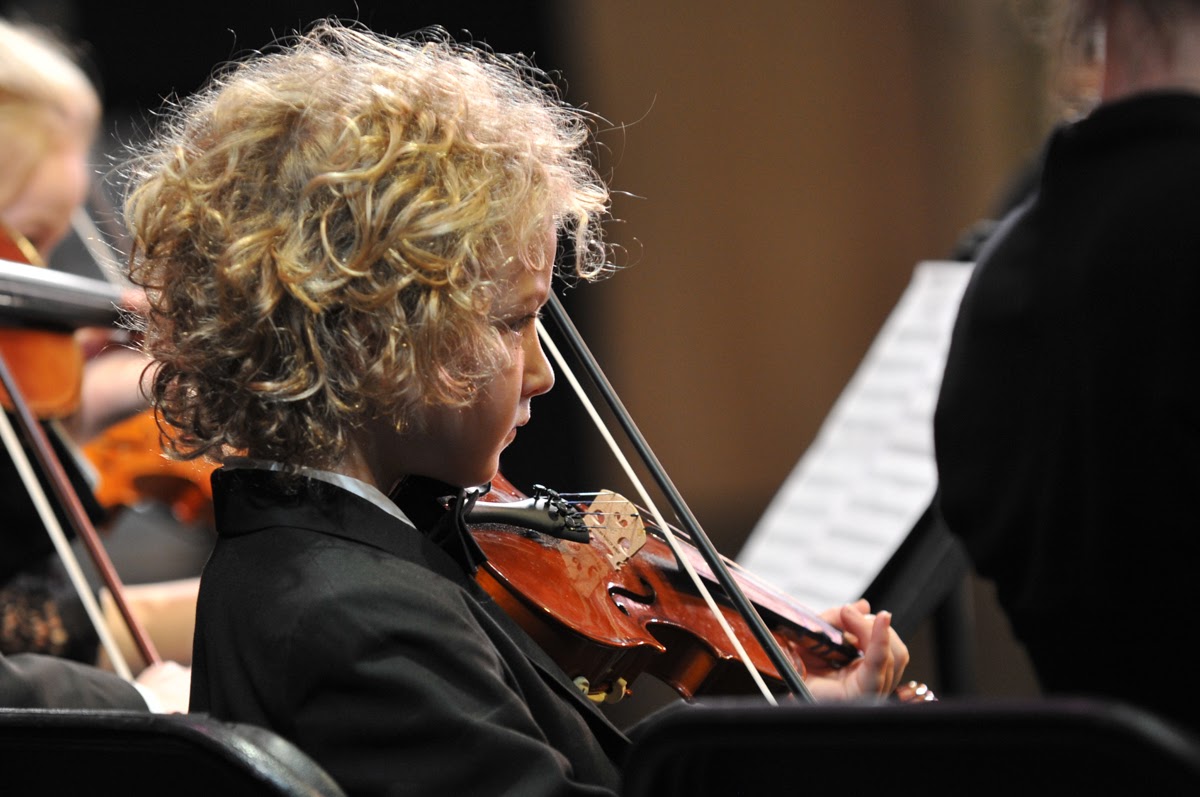 "Music is the universal language of mankind"
- Henry Wadsworth Longfellow
Our History
The Chesapeake Youth Symphony Orchestra was established in 1990 by several parents of young musicians in the greater Annapolis area who were looking for a more challenging orchestral experience for their children, and specifically for their children's opportunity to play music from the standard classical repertoire. A few years later a Strings orchestra was established in order to help string players become capable of playing the more difficult full orchestral music performed by the Symphony. A Repertory (now Concert) orchestra was added at an intermediate level, and a Wind Ensemble to develop woodwind and brass skills comparable to the level of strings play. Very young or least experienced strings players participate in the Preparatory Orchestra.
Because of a super abundance of talented flute players in the region (many more than needed for the two full orchestras), two Flute Ensembles were established. More recently a Jazz Ensemble was developed to provide an opportunity for talented players to experience this genre, and most recently (2017) a Chamber Orchestra has been added so that players, primarily strings and woodwinds, with a serious interest in pursuing a career in music in college and beyond would gain exposure to the great masters of the Classical and early Romantic periods, like Haydn, Mozart, Beethoven and Schubert.
Meshing both educational and performance goals, CYSO supplements school music programs in the region, in which our students are strongly encouraged to participate. For home-schooled students and those whose local schools do not offer orchestral opportunities, CYSO provides an ensemble playing experience. All students are encouraged to receive private lessons to develop their individual skills.
Touring has become an important component of the CYSO experience, beginning in the summer of 1995 with a trip to the Czech Republic and Slovakia. Other trips, which have become more frequent in recent years, have been to France, Italy, St. Petersburg (Russia), Ireland and Montreal. These trips, in addition to giving our students experience with foreign cultures, have helped to develop camaraderie among our older students.